Rainbow Bridge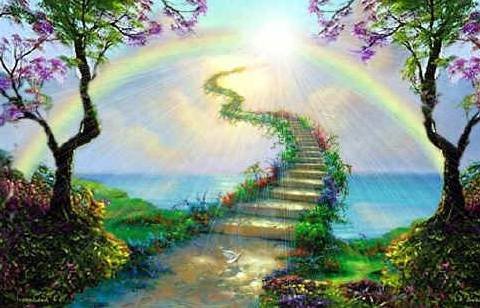 In loving memory of our darling children
A few more years, I want to live,
still want to be with you a little bit,
for it's been so beautiful
but it was not to be.
So let me sleep,
grant me the peace,
cover me with love
and not with tears.
(Author unknown)
IC Jamiroquai's Sheriff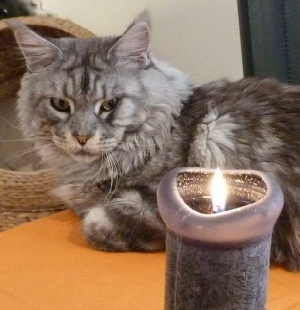 13 April 2009 - 12 September 2015
If you seek me,
looking for me in your hearts.
I have found there a place to stay,
I'll always be with you.
Samba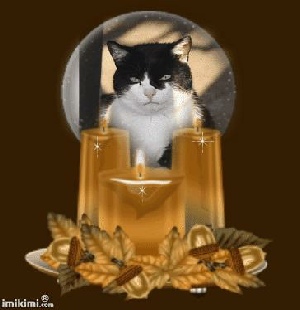 2 May 1997 - 2 November 2014
Beloved Samba, burns in my heart
an eternal light for you.
Guaiadeque's Aida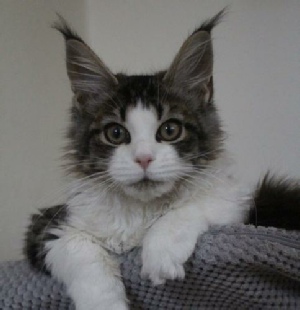 11 March 2017 - 27 July 2017
My little sugar.
You fought hard,
and then lost.
I am endlessly sad
GIC Hey Soul Sister the Purrfect Coon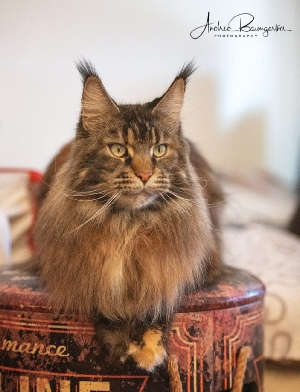 06. Juli 2015 - 22. Oktober 2019
Beloved child of the heart,
it hit me completely unexpectedly.
I am deeply shaken
to have lost you
You will meet your friends in Rainbow Land
and be happy.
I miss you !!!